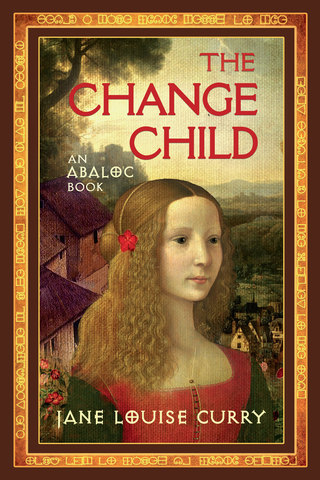 National Book Award finalist.

To tell the truth, the Abáloc books were never meant to be "a series." They began in Beneath the Hill as the one-off fantasy adventure of five lively cousins on a Pennsylvania farm with a mountain at its back, where the fantasy deepened layer after layer into a spellbinding strangeness. At its end, the story was tied up tidily with an "And After" conclusion of:
The Bane grew green. The Arthurs' spring overflowed even in the drought of August. And the Fair Folk came at last to Tir na'nOg.

Full stop.

Except that it wasn't...